Welcome to the Living Intentionally online store! Here you'll find a growing collection of services, workshops and e-books available for purchase. I'll be updating my offerings often, so check here regularly.
Choose from the categories below: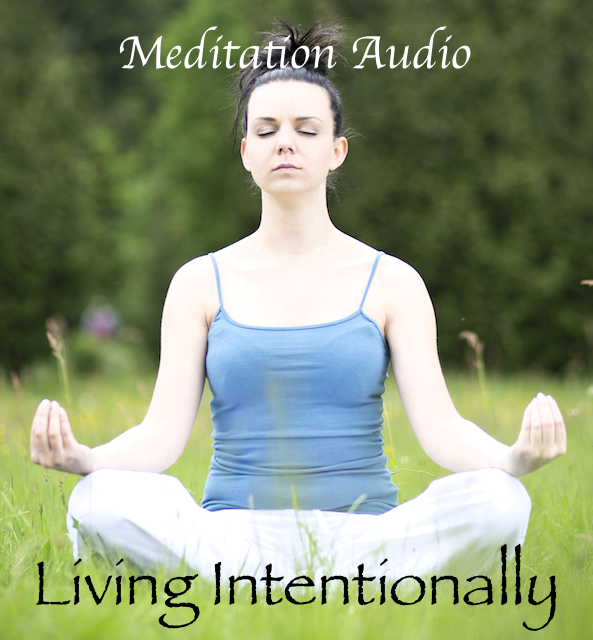 Audio tracks and bundles available for download that are designed to profoundly relax and improve focus.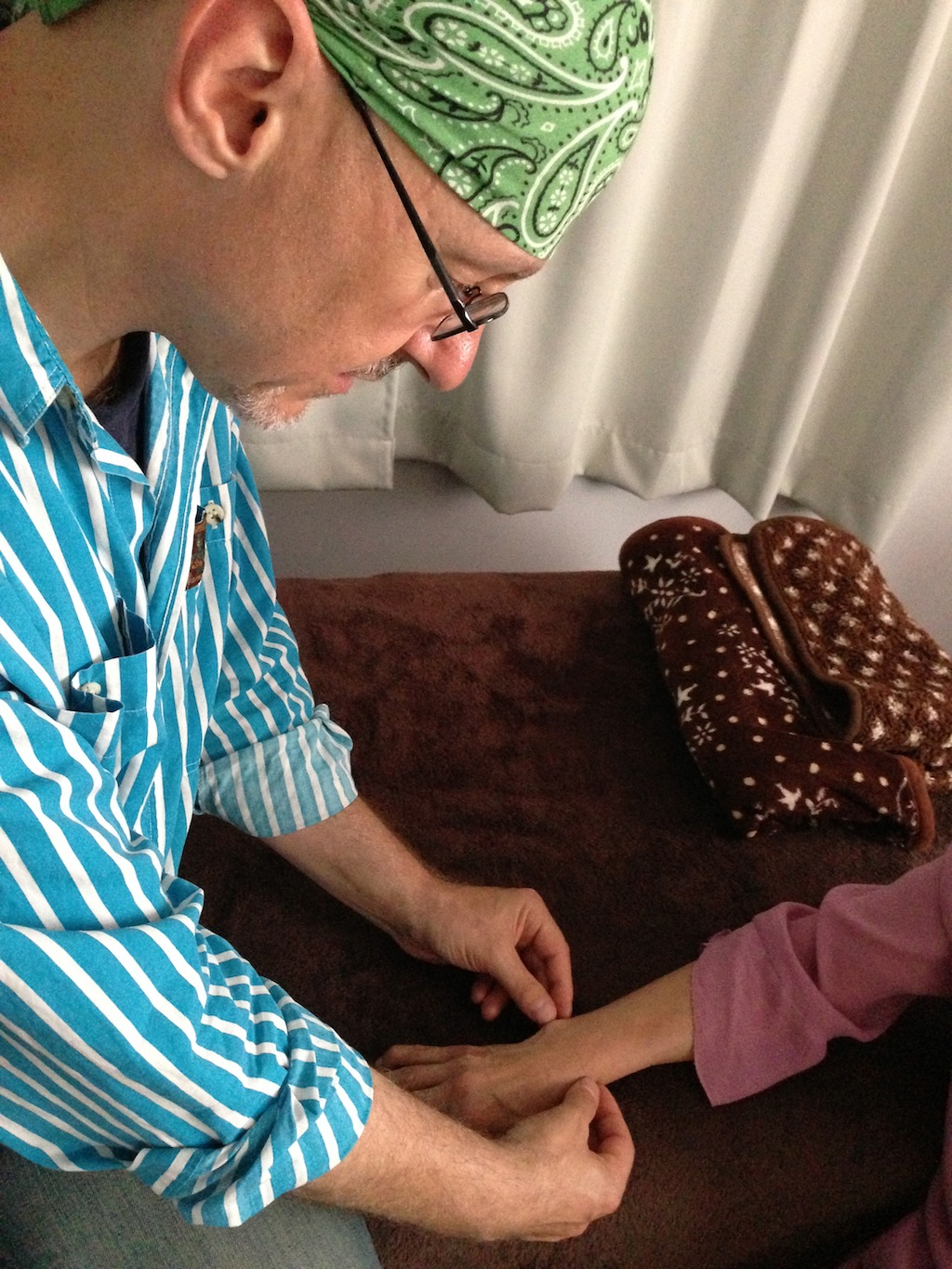 Energy healing and Coaching sessions are offered in various blocks of time from one to ten hours. You can mix and match any combination to get the time you need. Any sessions can be a mix of energy work and/or coaching as you wish.