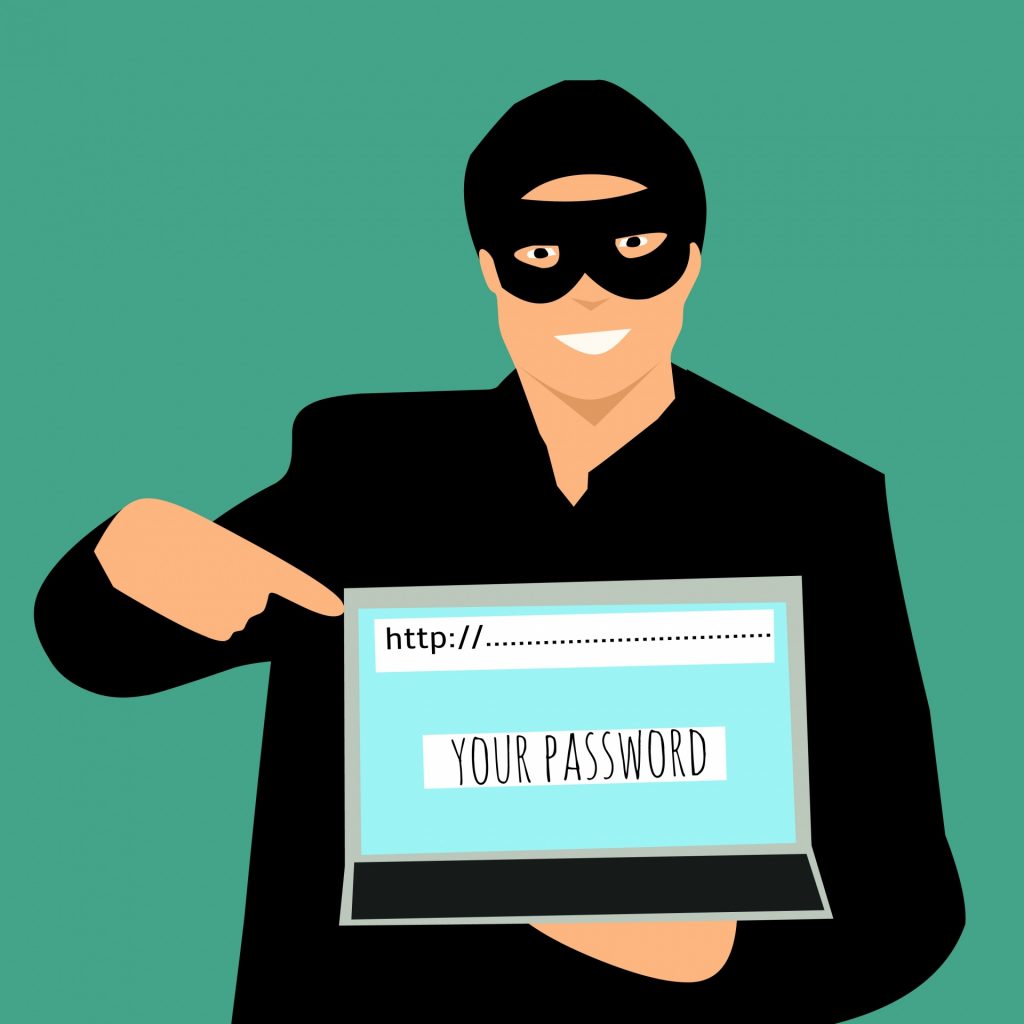 This morning, I awoke to a couple of messages from MailChimp warning me that a recent mail campaign had returned a large number of abuse complaints that resulted in a number of unsubscribes from my newsletter. This is troubling because I had not logged into the MailChimp account for years. Living Intentionally did not send out a mailing campaign. Heck, it's been years since I've felt well enough to send out a newsletter. So, either my account was hacked or MailChimp's security model leaves something to be desired.
I apologize profusely for any of you who received Russian spam from my MailChimp account within the last 24 hours. I have taken the precaution of removing all users from MailChimp's records and deleting the MailChimp account. As such, there is no longer a Living Intentionally newsletter. Unless you come to the web site to read an article, you'll no longer be finding me in your inbox in any way, shape or form.
If you are still interested in having Living Intentionally come to your inbox, use the RSS links at the bottom of the page.
My apologies for the inconvenience.
trane