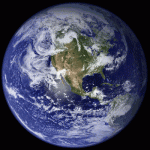 Title: Free Global Distant Healing Session
Location: Worldwide
Description: Living Intentionally is once again delighted to offer a free, global distant healing session. To participate in the session, simply set the intention that you will be included. You may also act as a proxy for those who you feel would benefit from the session. Living Intentionally very carefully sets safeguards such that only those who would benefit from receiving the session will do so.
When: Sunday, October 30, 2022 at 8:00 AM JST / 7:00 PM (Sat., Oct. 29 EDT)
Duration: 1 hour
After the session, please take care to stay well hydrated. Healing typically takes place over the span of 48 hours following the event.